e4b
helps you to reduce your energy spend by:
Buying energy smarter;
Managing your energy supply arrangements;
Helping you to improve your energy efficiency; and
Tailoring customised solutions.
Learn more about each of our services: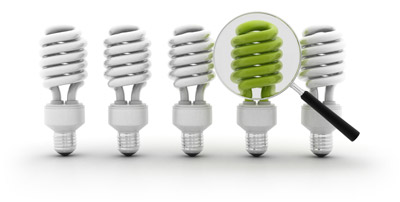 Procure


Our transparent and independent energy buying
service, delivering competitive pricing to
business energy customers.
Manage


Our energy management service capitalises on
opportunities to minimise energy charges throughout
the term of your supply contract, and delivers powerful
data that can be used to further reduce your costs.

Optimise


Use our experience and expertise to identify and
realise opportunities to reduce your your energy
usage, demand, emissions and costs.

Customise


Our tailored energy procurement and risk management
service, designed to meet the needs of large or complex
energy users, and other entities with specialised needs.