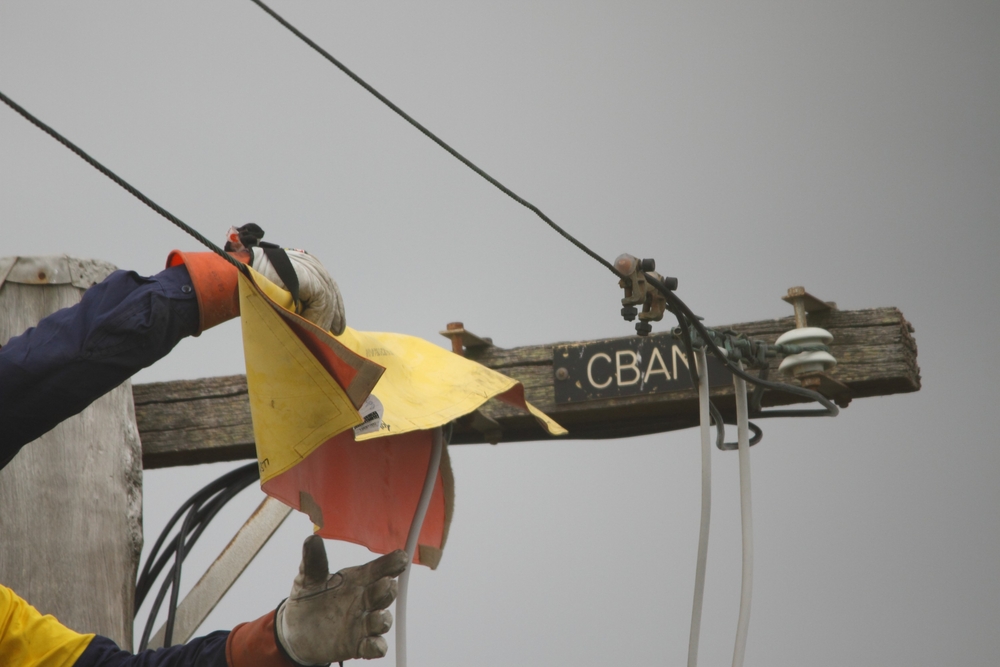 In April 2015, the Australian Energy Regulator published preliminary revenue determinations for Energex and Ergon for the period 2015/16 to 2019/2020.
These preliminary determinations will set network prices for 2015-16. After further consultation and submissions, the AER must make a final determination on these charges no later than 31 October 2015. If the final decisions differ from the preliminary decisions, necessary adjustments will be applied across the remaining four years of the five year regulatory period.
Proposed network tariffs for 2015-16 are due to be published on 25 May 2015. Final AER approval and publication of these tariffs should occur during June 2015.
Upon release of these tariffs, e4b will undertake network tariff analysis for all existing Queensland customers. The purpose of this analysis is to determine the lowest cost network tariff for each connection point.
Where a connection point is identified as being assigned to a sub-optimal network tariff (based on historical half-hourly meter data), e4b conducts further investigations to determine if the historical load profile is representative of expected usage and demand going forward. If a change of network tariff is required, e4b then manages the change request process.
Full details of the final approved tariffs will be published on the AER website.