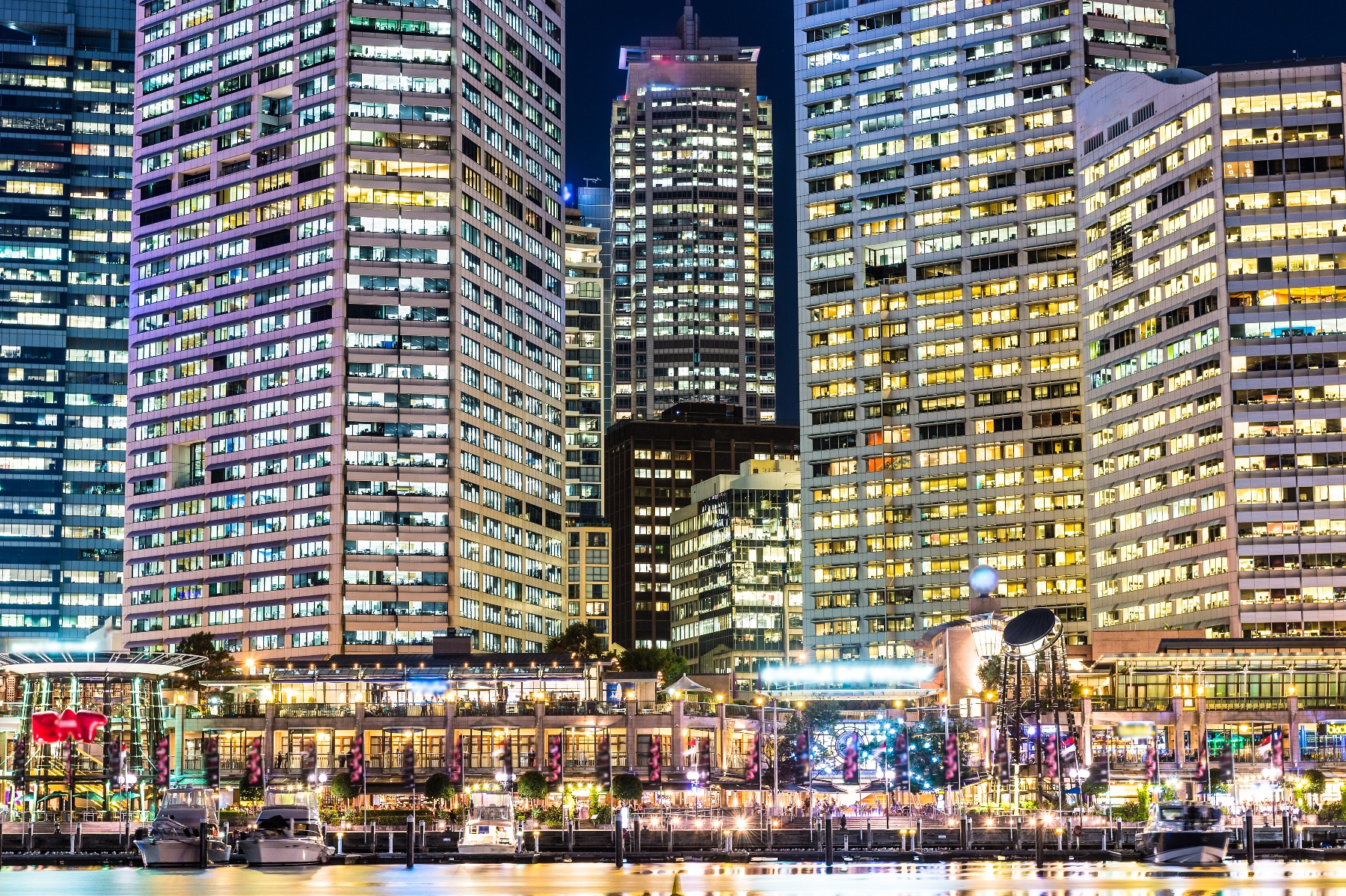 The AEMC has called for public comment its draft determination to enable customers in embedded networks top choose their own electricity retailer.
Embedded networks are privately-owned electricity networks that serve multiple residents or businesses. Common settings for embedded networks include residential apartment blocks, office buildings, shopping centres, retirement villages, industrial parks, airports and caravan parks.
Embedded network operators typically buy electricity in bulk and then on-sell to customers within the embedded network. These are on-selling arrangements are codified in lease or body corporate agreements.
The proposed changes would allow embedded network customers to choose their electricity supplier. This access to the competitive market should deliver price benefits as well as improved access to other services and products.
There is significant complexity associated with making these changes. As a result the new rules are not slated to take effect until 1 December 2017.
Further information on the draft rule determination can be found here.
I'm trapped in an embedded network – what can I do now?
1 December 2017 is a long way off if you're "trapped" in an embedded network paying uncompetitive rates for electricity.
In many cases, embedded network customers have little practical choice regarding their electricity supply. This may be due to the terms of their lease, body corporate arrangements or prohibitive costs associated with establishing a stand-alone network connection.
However, there are existing consumer protections in place for embedded network customers, and in some cases it is possible to successfully negotiate a lower cost of supply. If you are an embedded network customer and you are concerned that you are being over-charged for electricity, contact e4b for advice on whether there is scope to negotiate a better deal.
For advice, call us on 1300 781 791 or email us here.