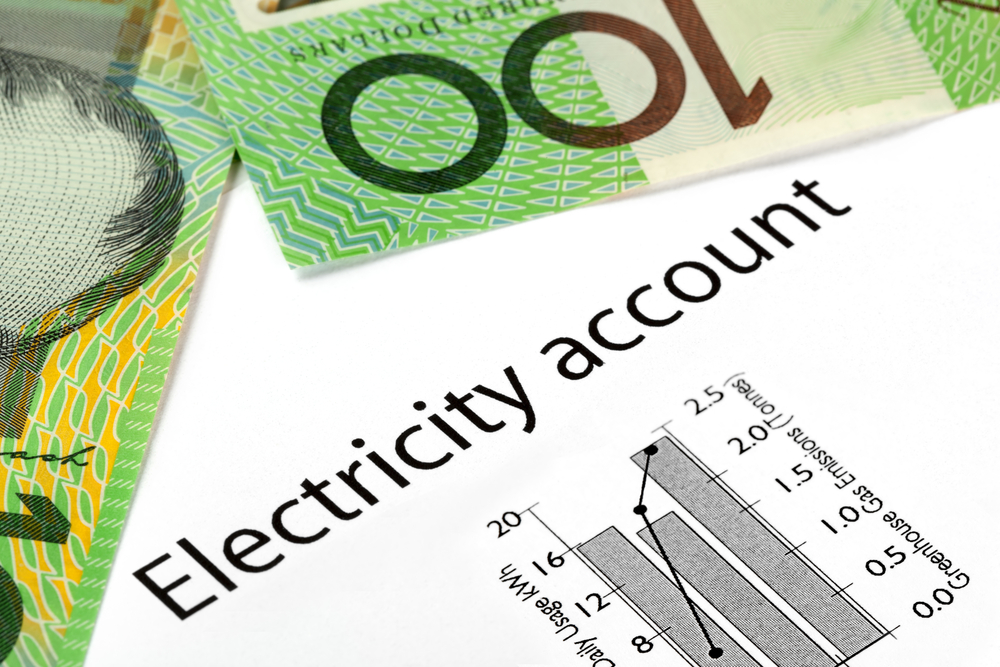 Two of Australia's largest energy retailers, Energy Australia and Origin Energy, have been hit with fines for using misleading sales tactics to sign customers to new contracts.
Energy Australia was fined $1.5 million for breaches relating to failing to obtain proper consent.
Of the fines ordered by the Federal Court, $1 million related to telemarketing calls by EA's agent, Bright Choice, when consumers were told they would be sent information on EA's offers allowing them to decide whether to sign up. But the consumers were recorded by Bright Choice as having already agreed to a new contract, and were sent a welcome pack with contract documents as if they had already agreed to switch to EA. Bright Choice was fined $100,000 for its part in the deception.
Origin Energy was slugged with a $2 million fine after the Federal Court found that its sales agent engaged in unconscionable conduct, undue harassment or coercion, and made false or misleading representations.
The Federal Court has ordered Origin pay $2 million in fines due to the conduct of its sales staff in Victoria, New South Wales, Queensland and South Australia. Origin's marketing company SalesForce Australia were also ordered to pay $325,000 in penalties. False or misleading representations found by the court included telling consumers:
there was a mistake on their electricity bill from their current supplier
they had to change to Origin due to changes implemented by the government
they would not be charged an exit fee if they changed to Origin
that the sales representative was part of a government-commissioned study investigating complaints about the cost of energy
that they were signing an expression of interest and their electricity supplier would not be changed until they contacted Origin
Source: Sydney Morning Herald; ABC (28/03/15 & 30/03/15)